The best defense is a good offense! KerryClean Services, LLC remains committed to servicing your home with same hospital/commercial grade Multi-Clean cleansers that we have since we started our company.

For more information, click on the link: how to disinfect against coronavirus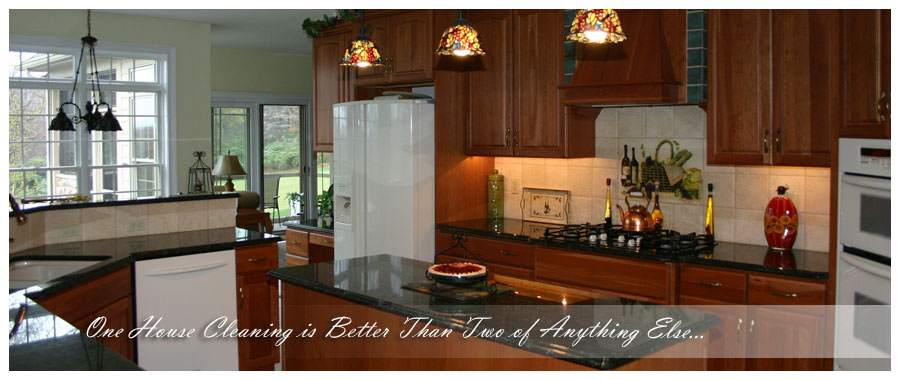 We offer a variety of service types-choose the one that best suits you and let us customize a cleaning plan to accommodate your specific needs!
We are fully insured and all employees are bonded for your protection!
New Construction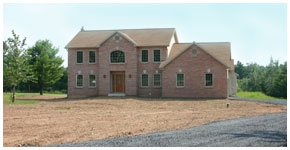 With all of the details necessary to build a beautiful home, don't leave out the one that can help you meet your timetable. Call KerryClean for your post-construction clean up!
Rental Properties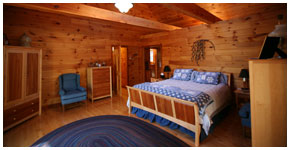 A great service for off-site property owners with weekend, weekly, monthly or seasonal rentals. KerryClean is dedicated to maintaining the integrity of your rental home! Let us thoroughly clean your rental between guests.
Commercial Properties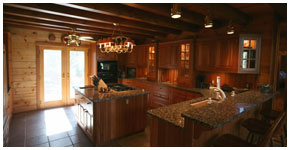 Need your office cleaned just in time to impress your new clients? Is your office too hectic during the day to do the dusting and vacuuming? Give KerryClean a call!
---
Join the growing list of satisfied home owners who use our cleaning service. We'll cater to your specific needs for private, rental, new construction and commercial properties. Whether weekly, bi-monthly, monthly or seasonally, KerryClean can accommodate your particular schedule.
Private Homes:
Tired of trying to fit in all of your domestic chores with a busy schedule? Do you love coming home from a long day without worrying about the high dusting and bathrooms? Our reliable team will clean your home as if it were our own, while you are out! We'll sweat the small stuff so you can relax and direct your energies to other important duties.
Rental Properties:
Having a responsible cleaning team can provide off-site property owners with a variety of benefits including quick reporting of property damage, broken or missing items, continual and thorough home checks that maintain property integrity. Let us be your first line of defense safeguarding your rental home.
New Construction:
Let the KerryClean team do your post-contractor clean up. We can ready the property for all the final details necessary for completion including interior windows, floors and walls before the painters and flooring specialists come in. We can also do the ready-to-move in clean for your clients before the final walk-through.
Commercial Properties:
Is your office staff complaining about their overflowing wastebaskets? Tired of hearing, "that's not my job. . ."? Consider a swift and reliable after-hours cleaning service. You can be confident that our team will keep you and your staff happy and dust-free with our professional services!
---
Call us today to schedule a walk-through of your property. We can discuss your cleaning needs and will provide you with a complete estimate for our services FREE! All service prices will be quoted with the completion of a home profile.
MEMBER
Carbon County Chamber of Commerce
Penn Kidder Chapter

MEMBER
White Haven Chamber of Commerce